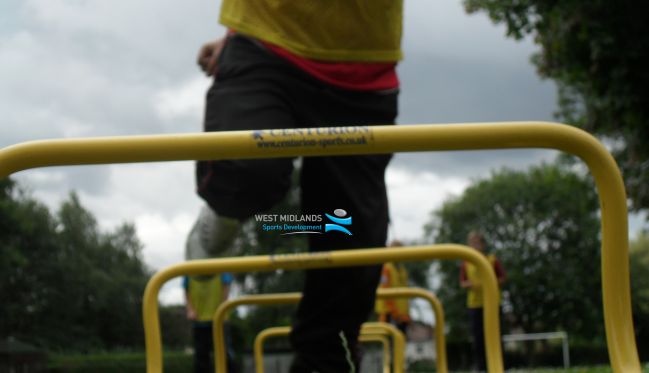 Athletics has come a long way since the ancient Olympics of Greece. The sport now often referred to as "track and field"  has nearly 50 outdoor and 25 indoor events that fall under the International Association of Athletics Federation authority.
Apart from encouraging the development of motor skills, agility, endurance, and hand-eye coordination, as almost all sports do, individual sports combine physical fitness with mental development.
At West Midlands Sports Development we follow national governing body recommendations.

During planning for our courses our aim is to: 
Ensure a suitable coach to player ratio.
Ensure additional adults are present whilst coaching sessions are undertaken.
Ensure any volunteers that may support our resident coaches are aware of our strict coaching philosophy.
All our coaches are committed to the new 1st4Sport Level 3 Certificate Supporting the Delivery of Physical Education and School Sport.
Venue:
Chadsmoor | St Josephs