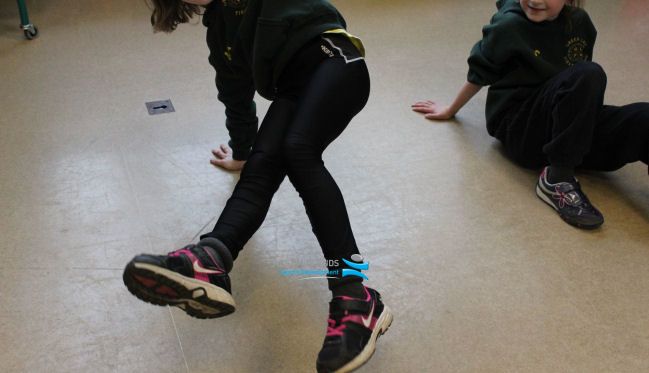 In addition to being a physical activity, dancing is also a highly social activity. Dance can help children improve their social and communication skills, learn how to work as part of a team, develop a greater sense of trust and cooperation and make new friends.
The repetitive movements involved in dance can:
At West Midlands Sports Development we follow national governing body recommendations.

During planning for our courses our aim is to: 
Ensure a suitable coach to player ratio.
Ensure additional adults are present whilst coaching sessions are undertaken.
Ensure any volunteers that may support our resident coaches are aware of our strict coaching philosophy.
All our coaches are committed to the new 1st4Sport Level 3 Certificate Supporting the Delivery of Physical Education and School Sport.
Venue:
Chadsmoor | St Josephs