We all like to stretch our legs in open spaces when the weather is bright and warm
Ultimate Frisbee is a limited-contact team field sport played with a flying disc (frisbee). Points are scored by passing the disc to a teammate in the opposing end zone. A relatively new sport but gaining lots of popularity for its ability to mix fun with a quality work out.
Venue:
Chadsmoor | St Josephs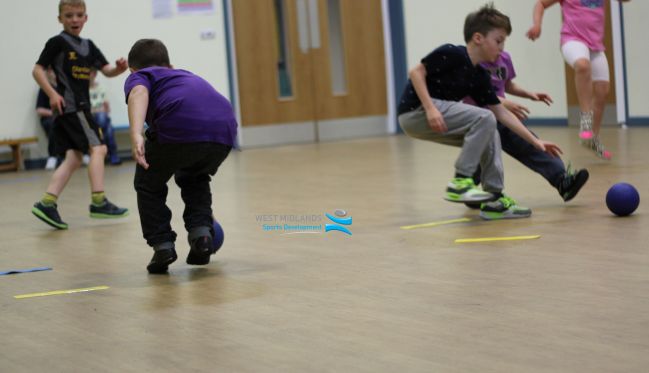 Originating in Africa as a tribal ritual this game was brought to Europe by a missionary and developed into a less aggressive form. It was taken to the US in 1884  by Phillip Ferguson from Yale University who developed it into the faster court orientated game we see today.
Venue:
Chadsmoor | St Josephs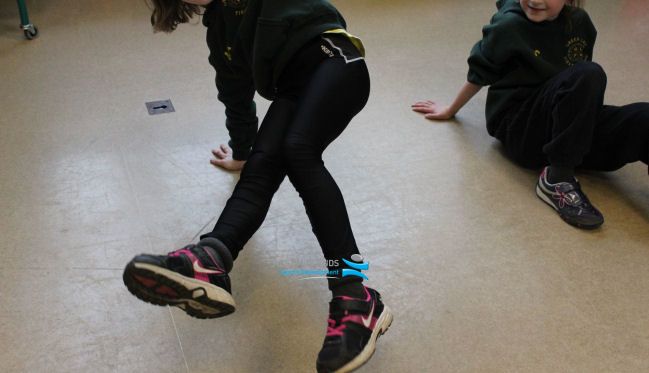 In addition to being a physical activity, dancing is also a highly social activity. Dance can help children improve their social and communication skills, learn how to work as part of a team, develop a greater sense of trust and cooperation and make new friends.
Venue:
Chadsmoor | St Josephs
The game of rounders has been played in England since Tudor times, with the earliest reference being in 1744 in "A Little Pretty Pocketbook" where it was called baseball. This is a sport primarily played in school but US baseball authoritarians agree it was likely their game derived from rounders.
Venue:
Chadsmoor | St Josephs