3 Day Pass – Summer Week Two
August 3, 2021 @ 8:45 am

-

August 5, 2021 @ 3:30 pm

£48.00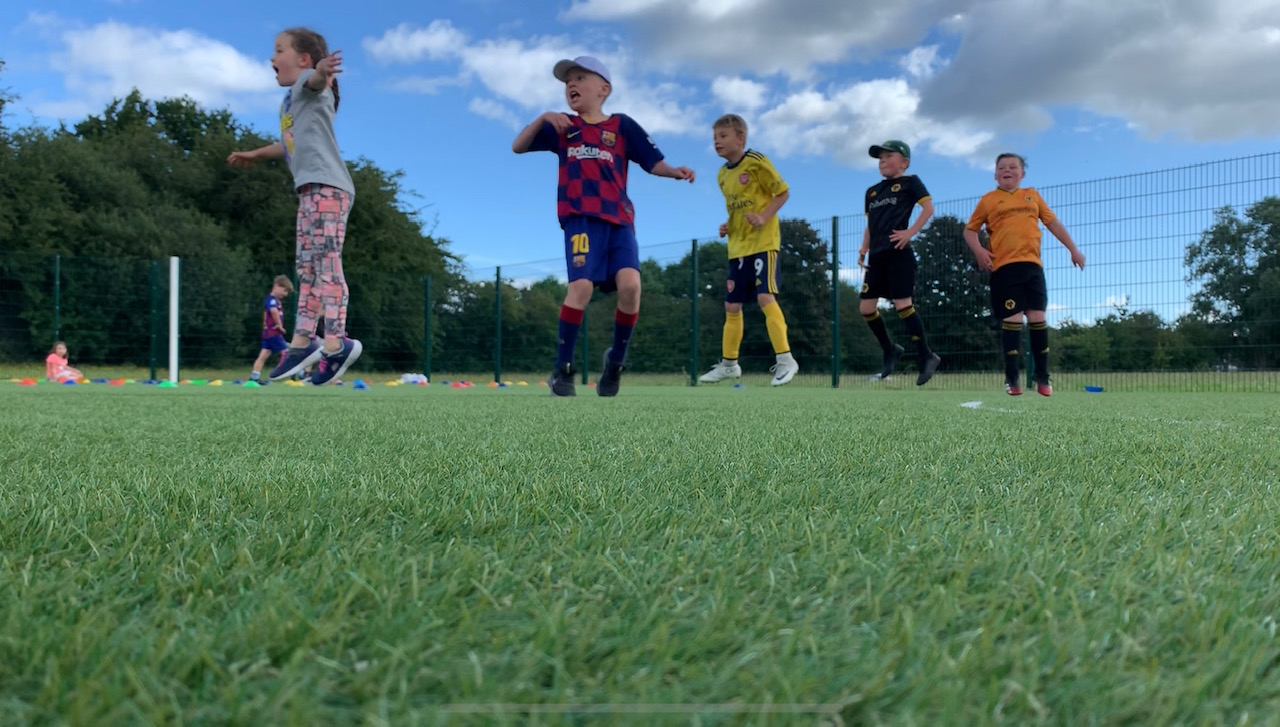 Join us this Summer for some action-packed FUN filled days that are Safe and Engaging for all children.  Re-introducing them to this new way of safe space activity play!! We are so excited to support families at this time, continuing our mission of providing opportunities to get every Child Active this Summer!!!
Through our sporting activities, children can enjoy lots of new games and challenges which will help build confidence, resilience and more… they will also get the chance to make friendships (at a safe distance) and lifelong memories!
We have continued to provide sports lesson in schools to Keyworker and vulnerable children throughout the lockdown giving us best ways to implement the Government guidance and have planned a range of sporting and FUN Games activities each day. We've got your child's needs covered with an exciting schedule that's sure to deliver in all the FUN and EXCITEMENT that we've missed over the past few months!
Limited places – we will group children in "Bubbles" these consist of 15 children, this will allow us to have more space when based inside although we will look to be outside as much as possible.
Bubbles- children will remain in the same bubble daily and throughout the week
Drop off and pick up- A queueing system with families required to adhere to the latest social distancing guidelines, will be in place at the sign-in/sign-out area this will be done outside where possible.
Part Week Bookings only so as to keep the same children together throughout the week.
Ages 5-11 years old
Times 8.45-3.30
Cost £48 – 3 Days – Tuesday Wednesday Thursday Only