Ultimate Dodgeball Sessions
Our evening Dodgeball Class offers. a great way for your children to keep active playing a fast, fun and energetic sport.
Children will play dodgeball and learn the rules through, fun dodgeball games, plenty of matches having also the opportunity to referee some games for themselves encouraging fair play and sportsmanship.
It's great for all abilities from those just starting out in dodgeball to those who have played before. Sessions are held
Every Wednesday @ Chadsmoor Junior School
Times: 5pm-6pm
Benefits
Team Building

Hand-eye Co-ordination

.

Social Skills

Fitness

Flexibility

Discipline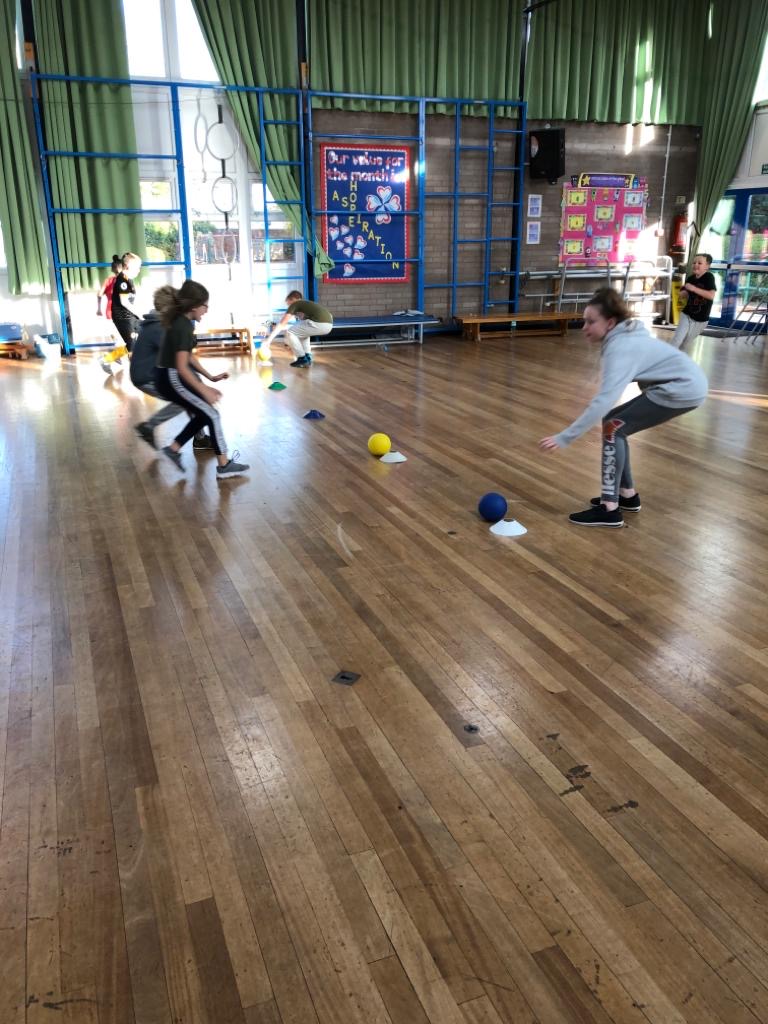 Glow In The Dark Dodgeball
These sessions  are based in the winter months.. 
"Embrace the dark nights and have a ball at our Glow in the dark Dodgeball"
bring the Dodgeballs, lights, Music head/wrist bands bibs and FUN!
You bring neon colours, face paint, to create an unforgettable glow in the dark experience.
Our experienced and enthusiastic coaches will lead the group through a range of games and officiate matches. Ensuring everyone is having fun and wearing lots of Neon!